Product Description
Construction HAND TOOLS for Level Measuring Instruments Digital Spirit Level
Features

※ LTD backlight

※ Invert display function

※ Horizontal calibration

※ REE relative measurement

※ HOLD display lock

※ Automatic shut-down

※ Slope 3 mode switching

※ 0 ° / 90 ° tone (B, C)

※ Fall Protection

※ Electromagnetic protection level 3

※ Battery 2 × AAA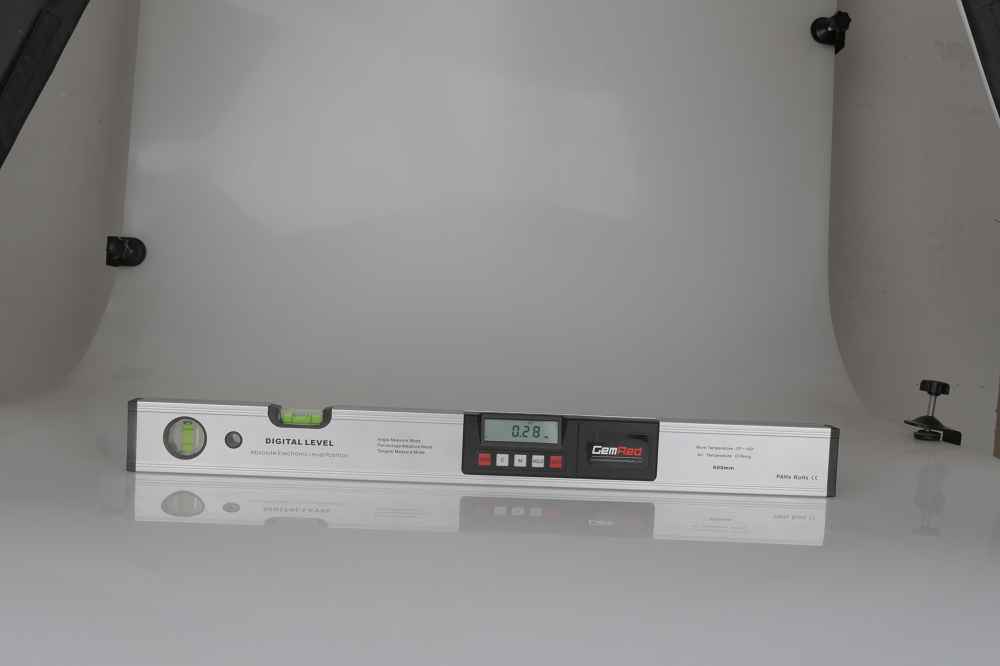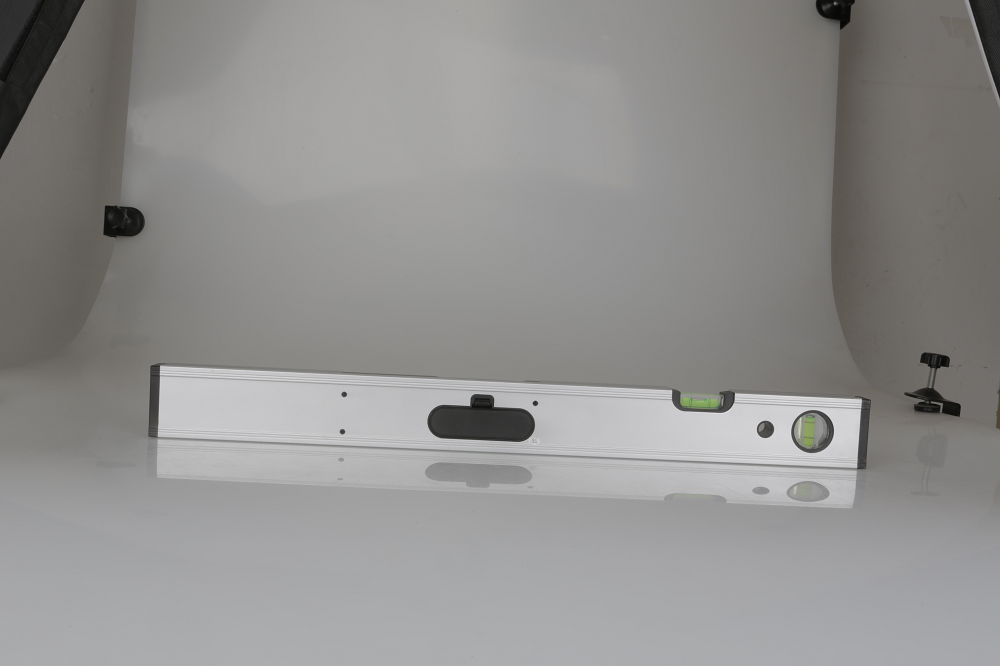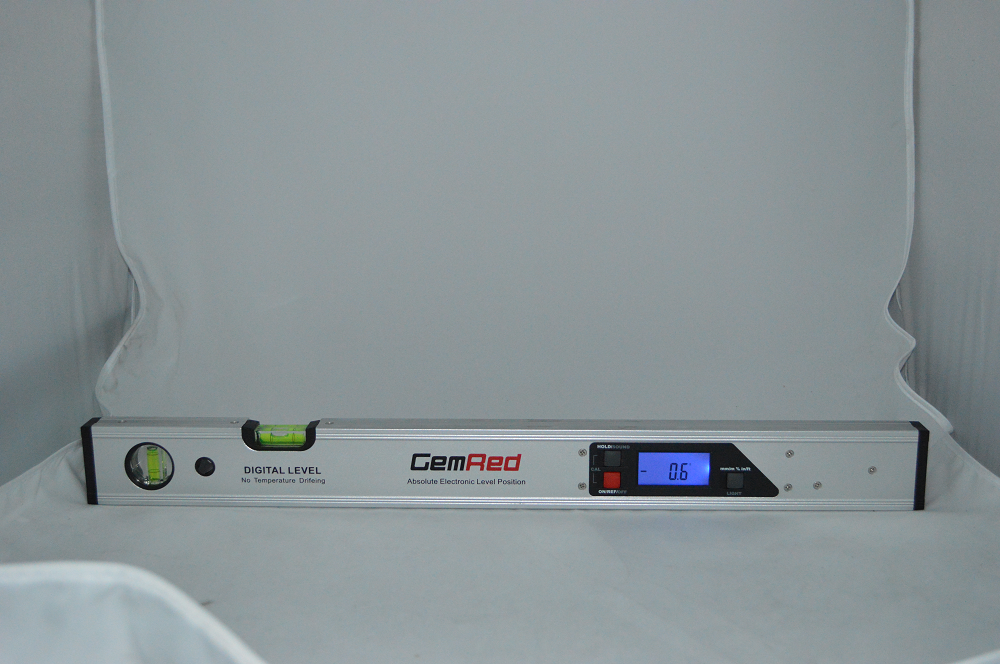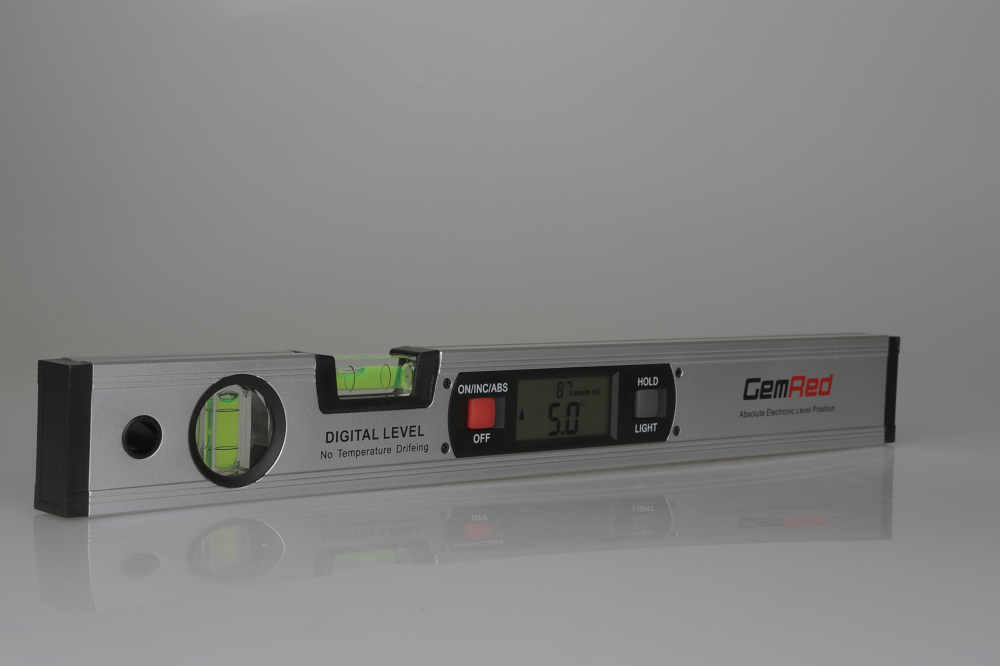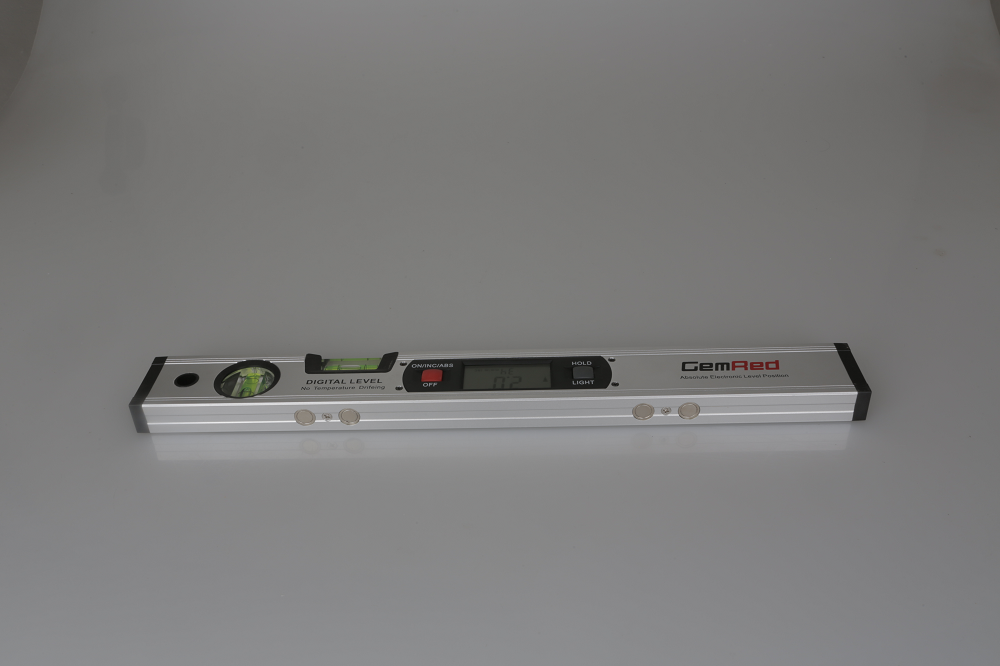 Application area
1. Machinery manufacturing: horizontal and inclination adjustment of machine tool table;
2. Construction engineering: road and bridge slope detection, etc.
3. Communication installation: measurement of elevation angles of base stations, satellites, and television receivers;
4. Home decoration: plane, equipment level measurement, installation level measurement;
5. Others: Railways, water conservancy, biology, medicine, industrial automation and other fields that require level measurement.

Guilin Jinyi Digital Measuring Instrument Co., Ltd. is a high-tech enterprise that produces high quality products at a price and quantity and delivers on time. We are an expert manufacturer, providing a wide range of measuring tools, especially instruments for angle measurement, such as digital angle ruler, digital protractor, digital cone box, digital level inclinometer, digital altimeter, micrometer, and digital indicator.
Company Name: Jinyi
Product/Service: Level Box , Digital Protractor , Digital Angle Finder , Digital Angle Rule , Digital Level , Digital Protractor II
Contact Person: Mr. Simon
Tel: 86-0773-15296801029